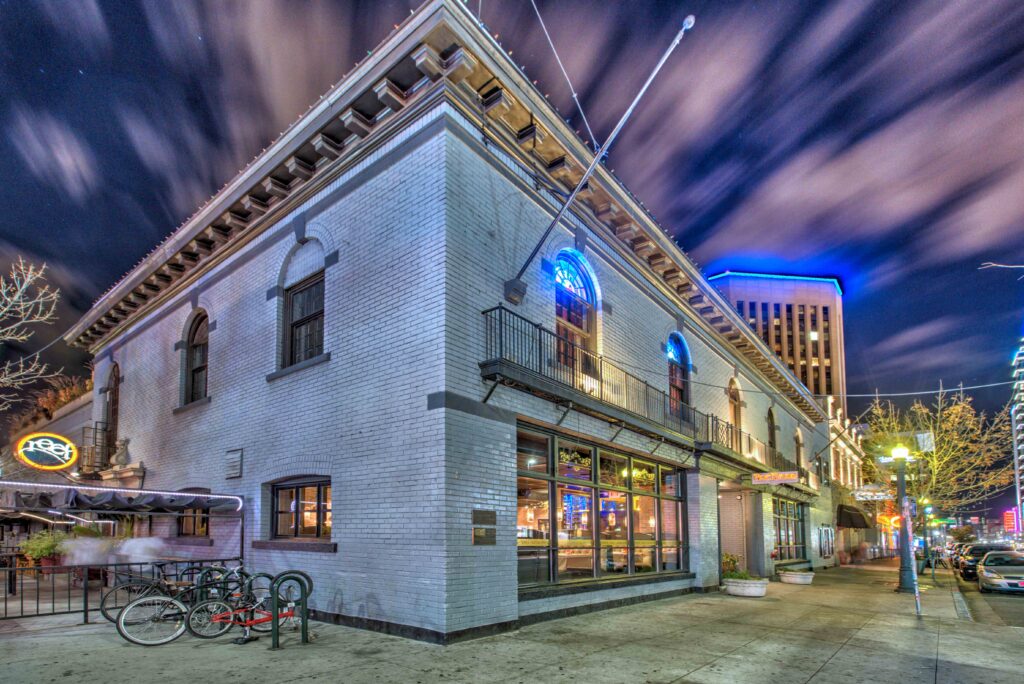 The BrickYard's dinner service begins promptly at 5:00pm Monday through Saturday and we pride ourselves not only on the quality of our cuisine but the exceptional service standards we uphold.
Classified as a steakhouse, The BrickYard has notable features that are bound to peak your interest such as our tableside salad chef and our wide range of entrée selections from Gold Level American Wagyu Beef to our Dungeness crab & scallop halibut to our elk filet with wild mushroom demi glaze. No matter your selection, our staff will assist you in finding what's perfect for your palate. Don't forget to check out our wine and seasonal cocktail menu while you're here. Once you've enjoyed your main course, let us treat you to a wonderful dessert that can complement any occasion. We also offer espresso, cappuccinos, and French-press coffee.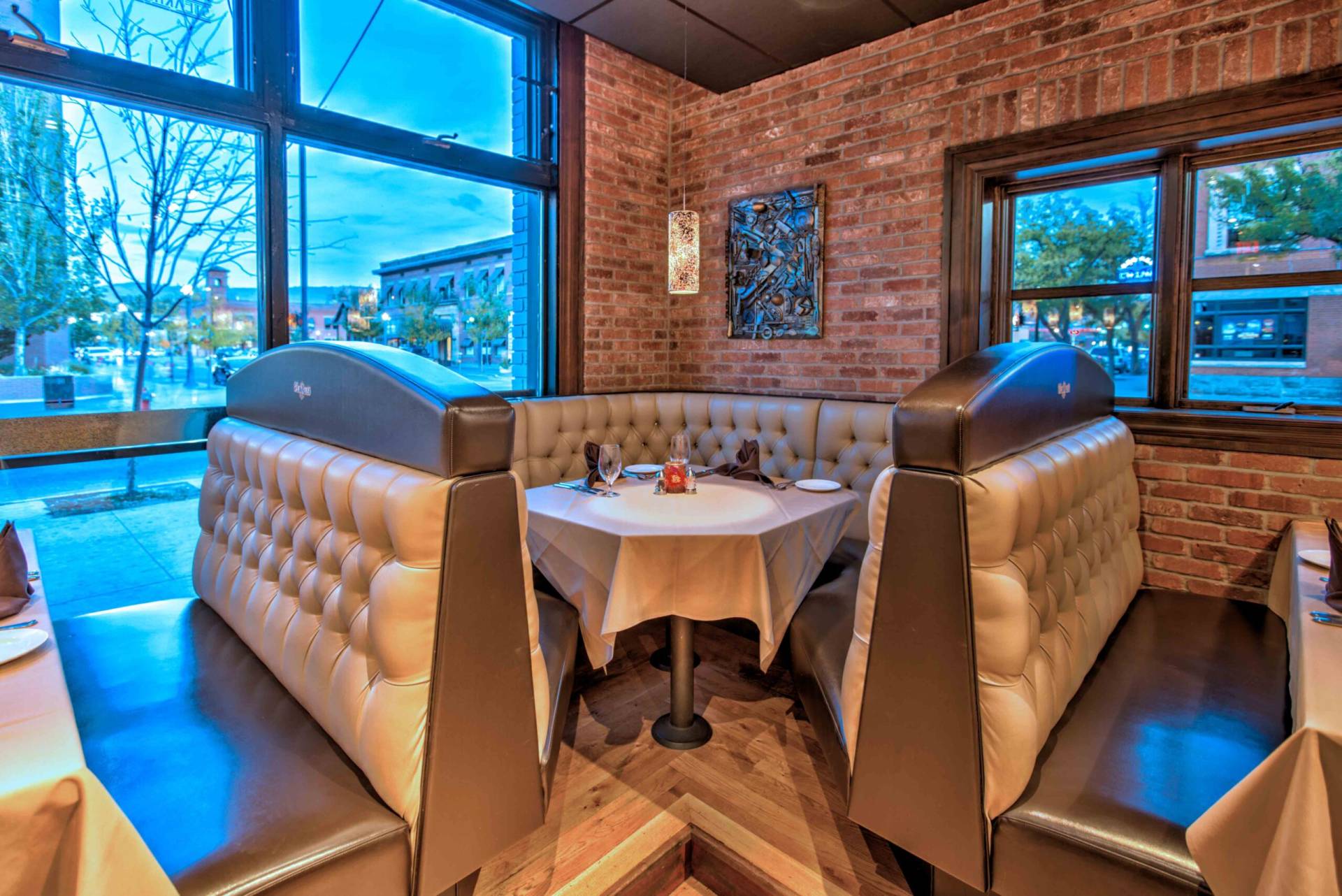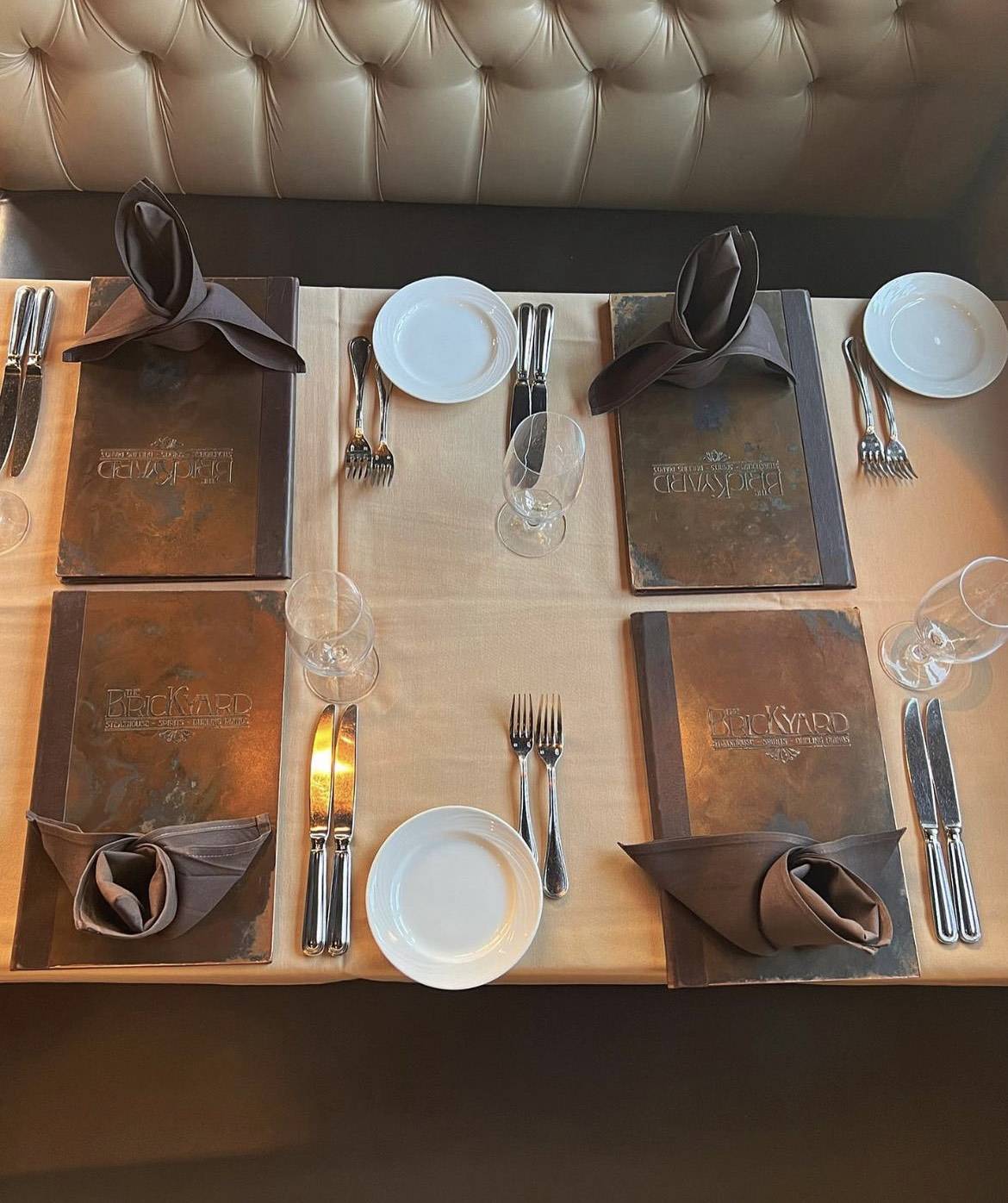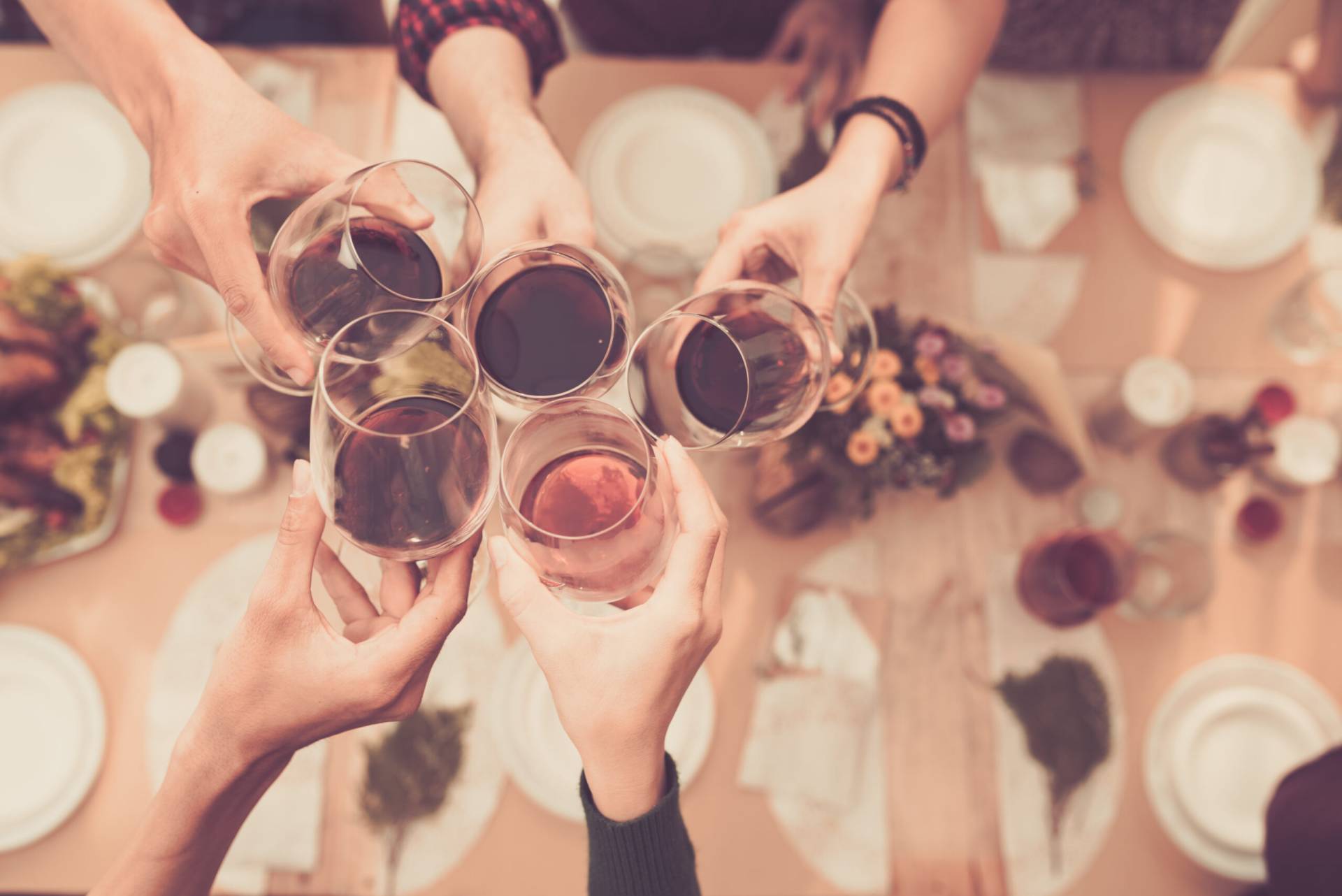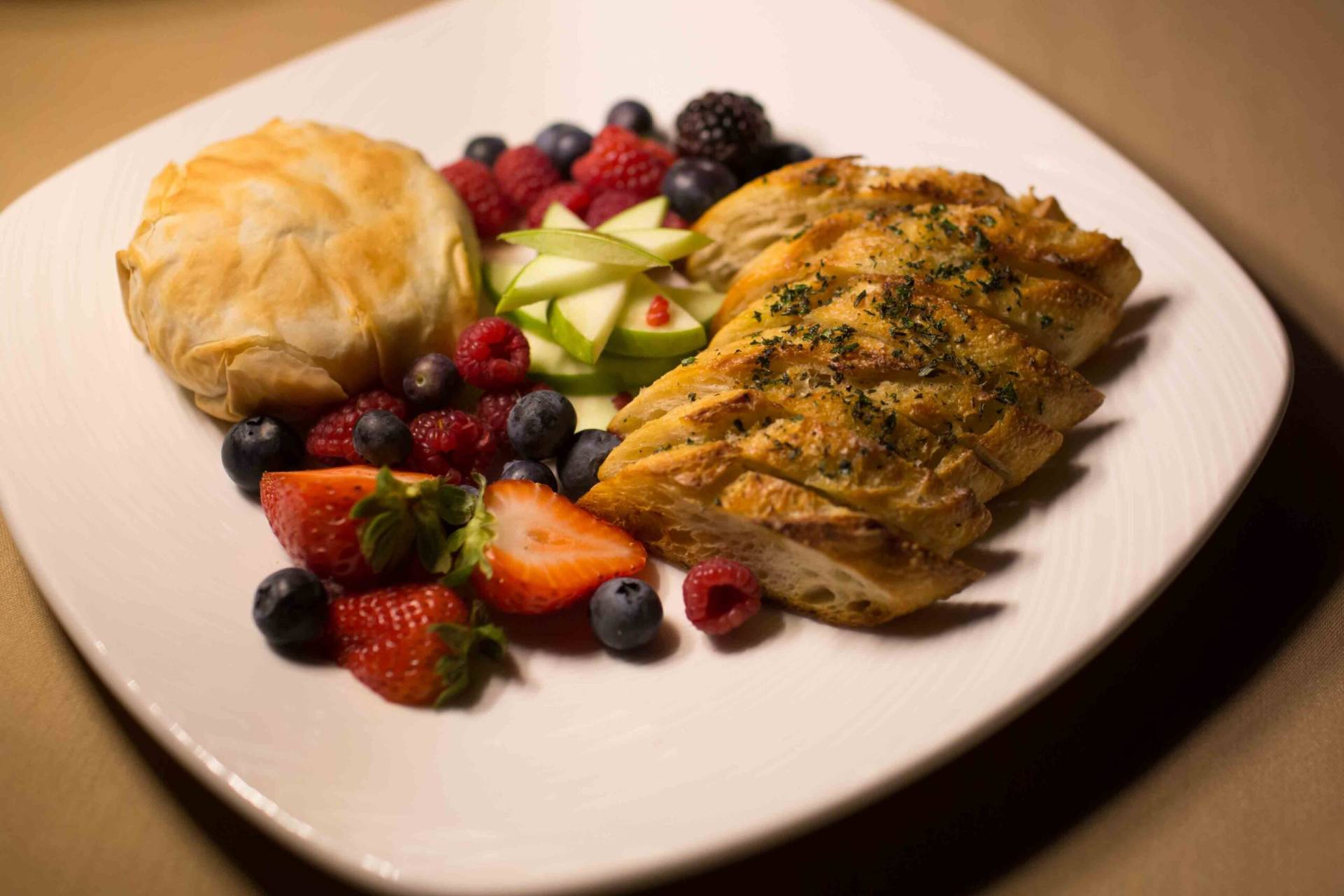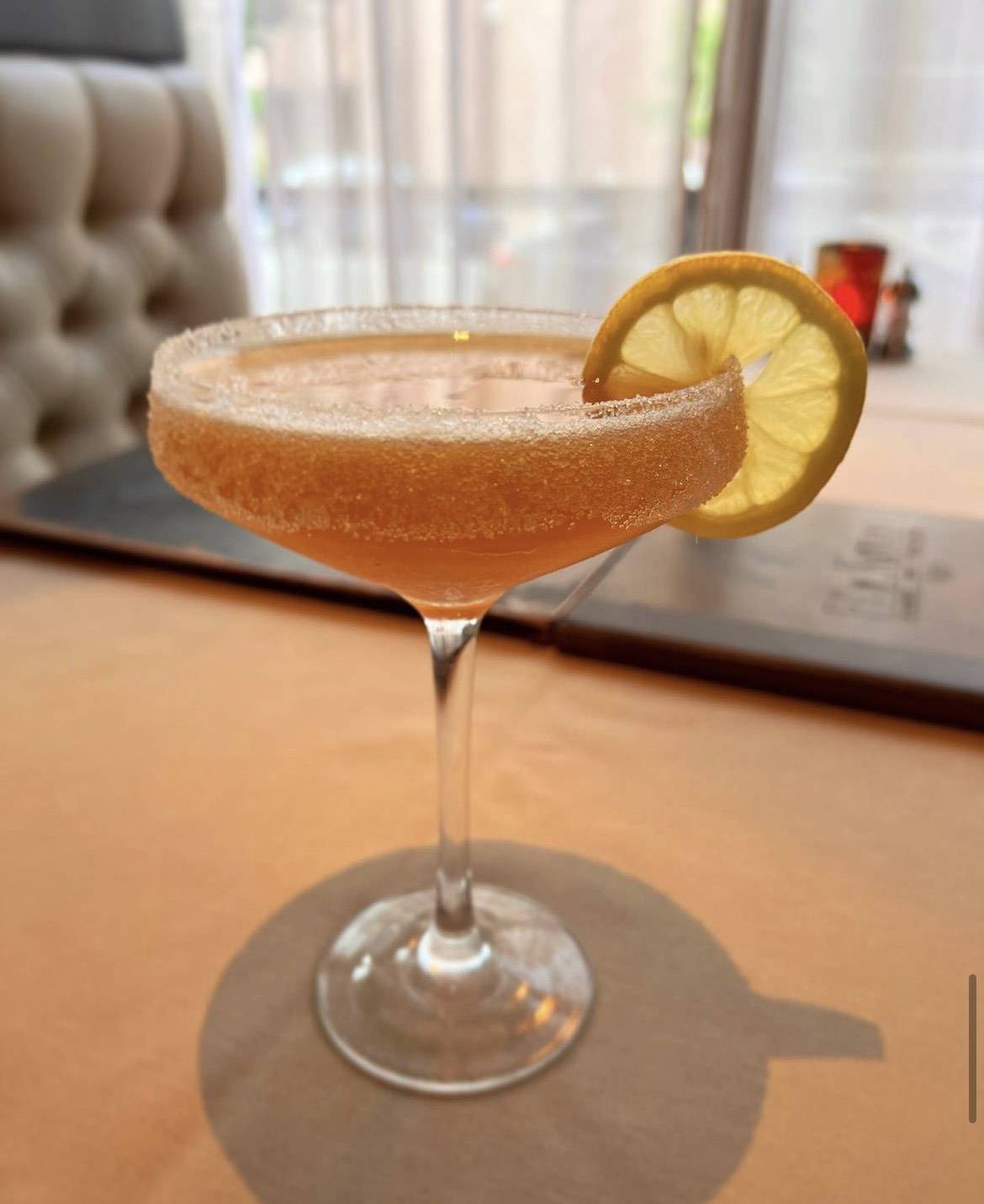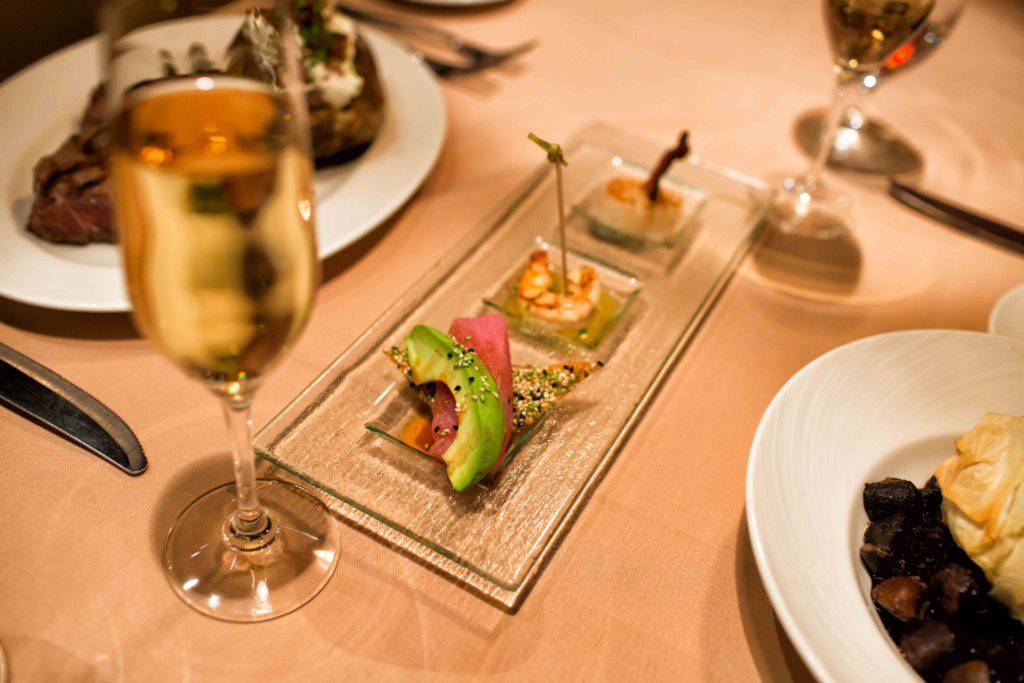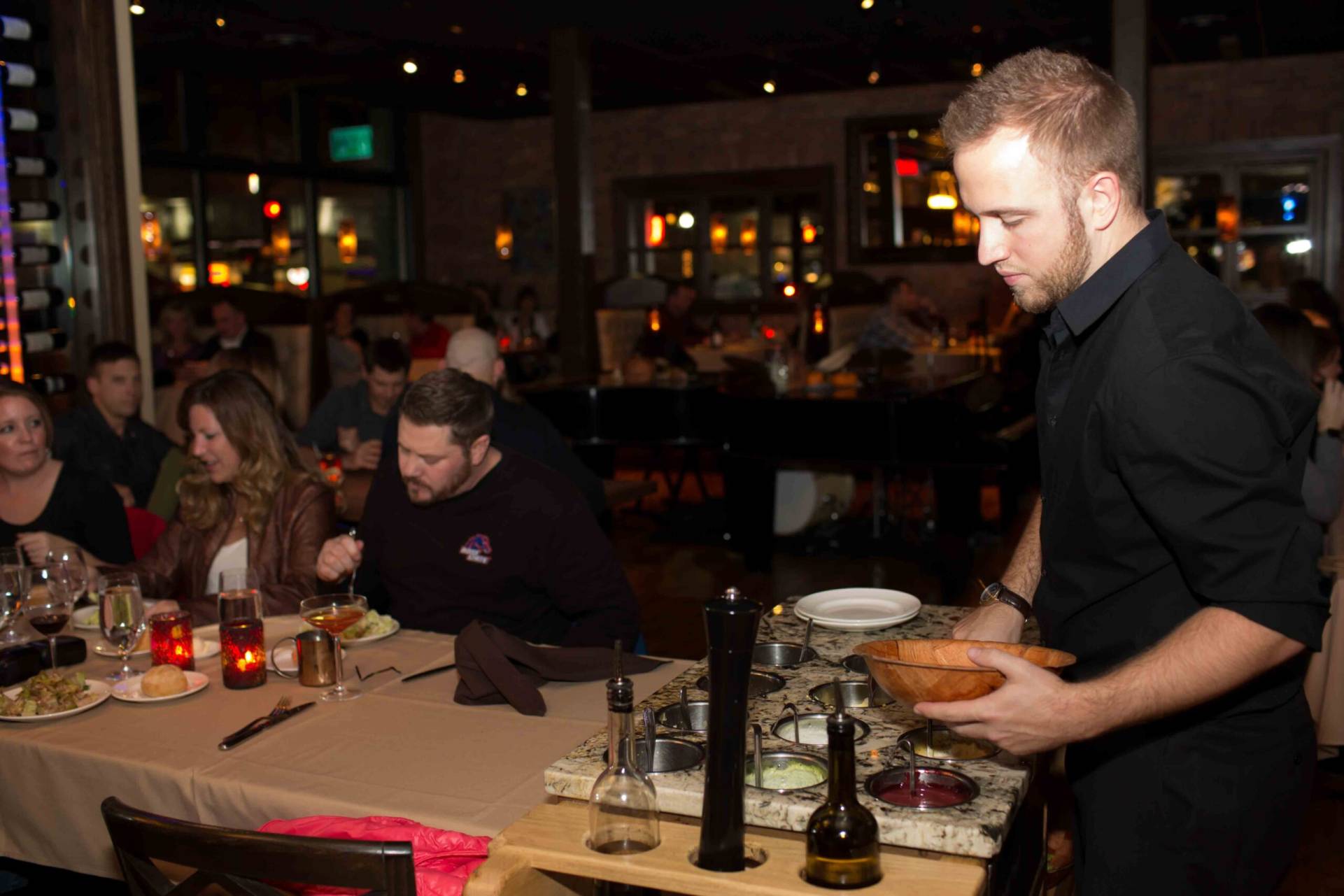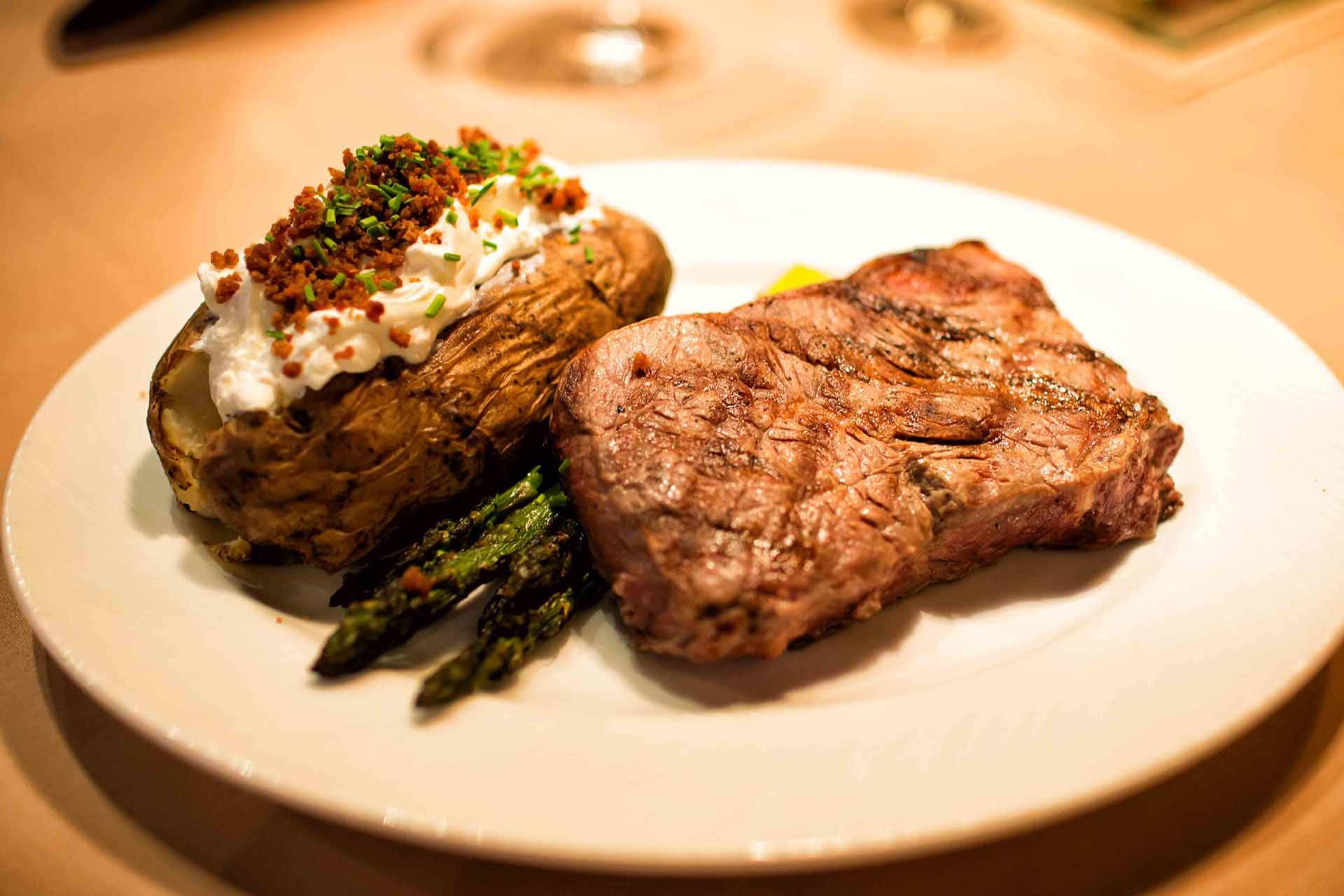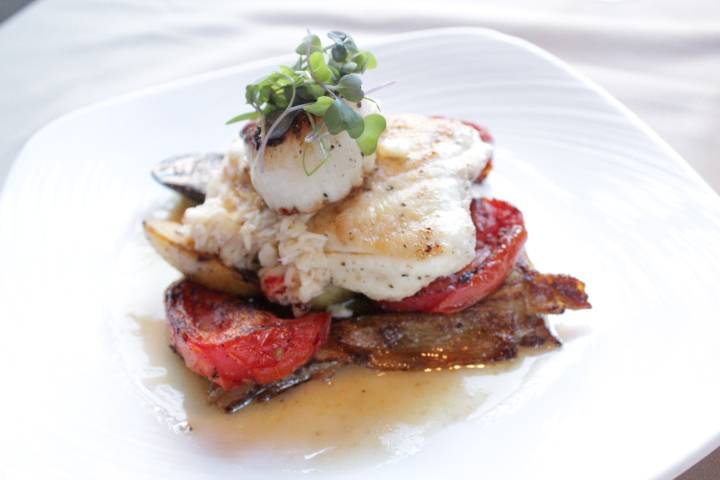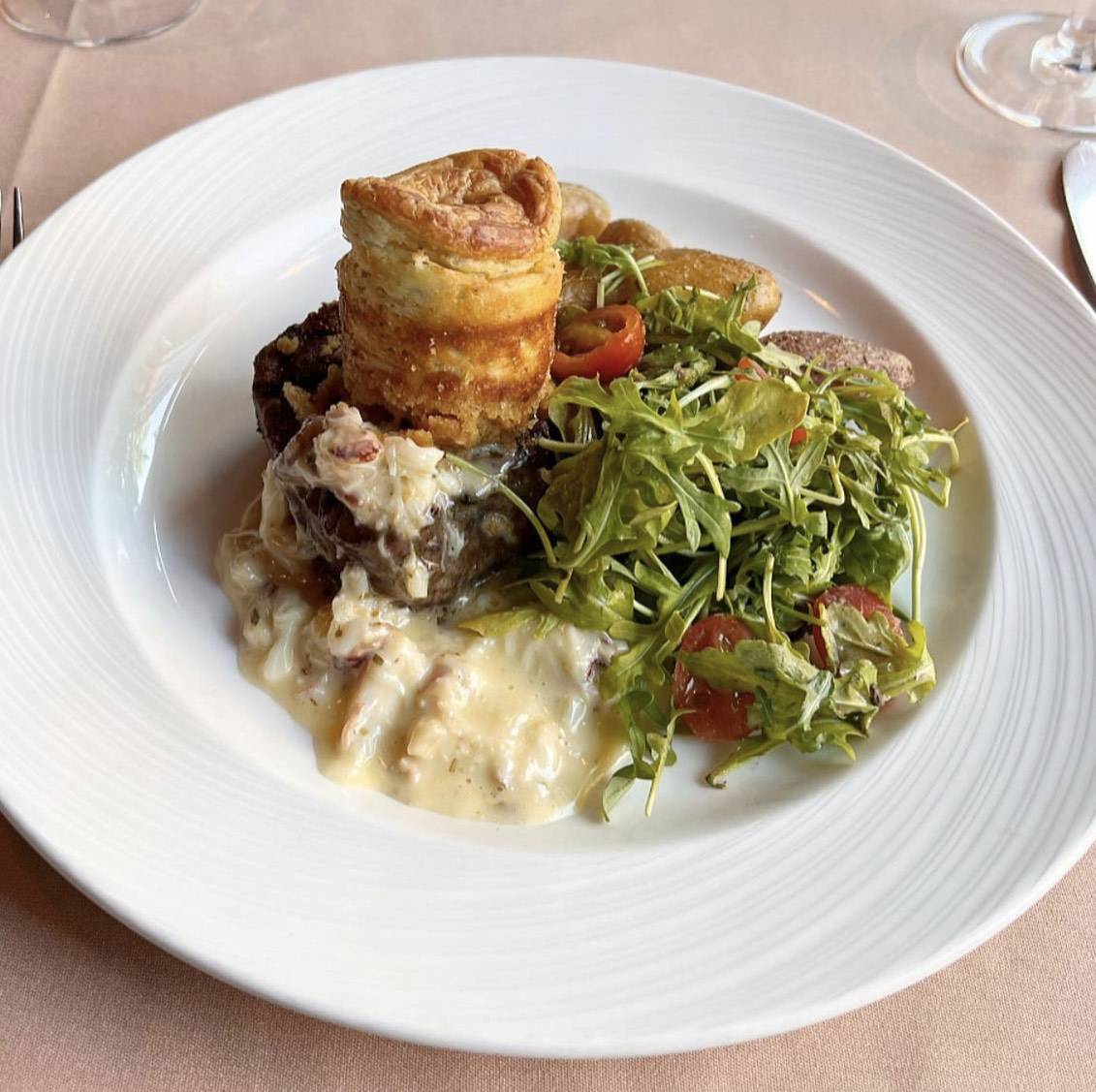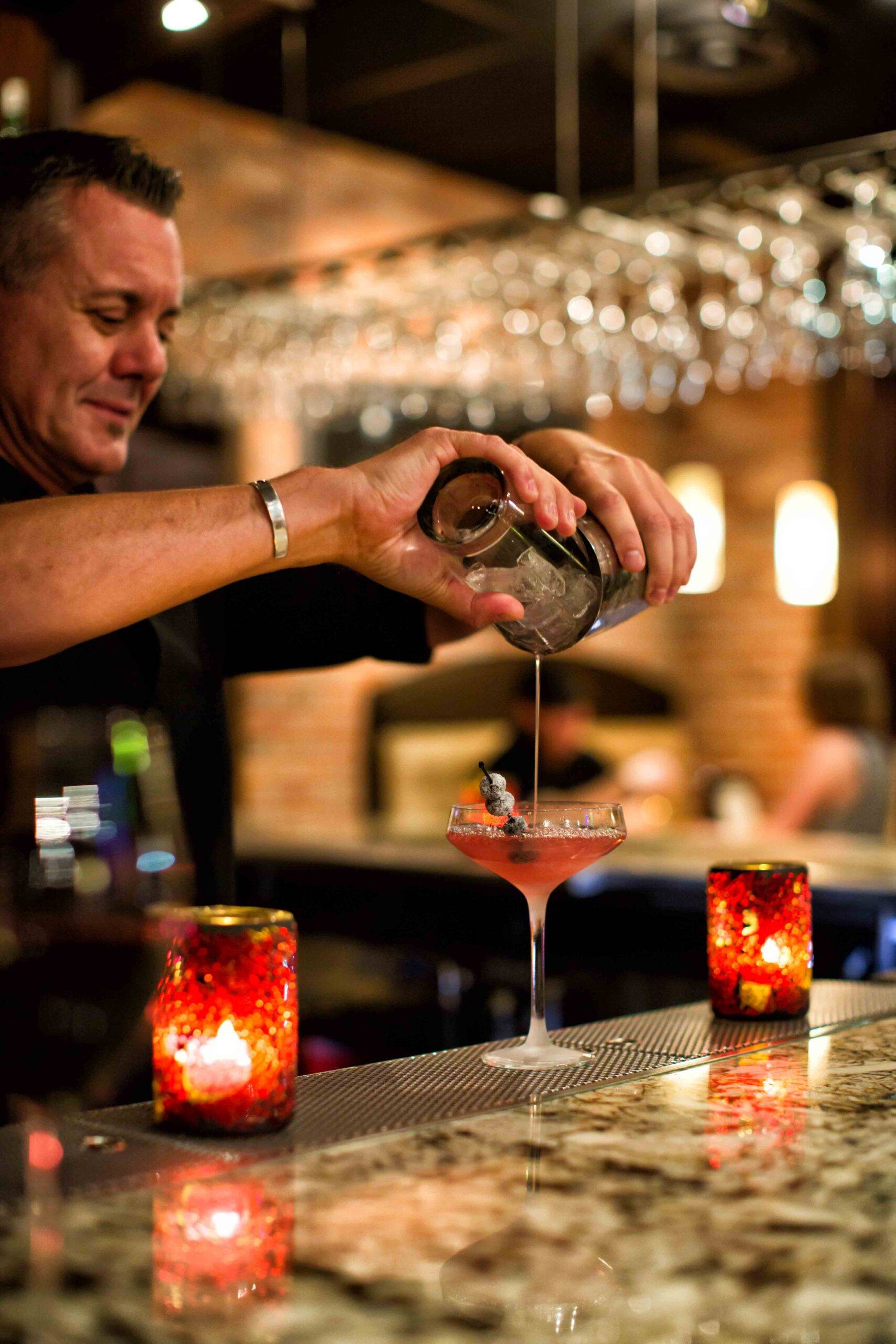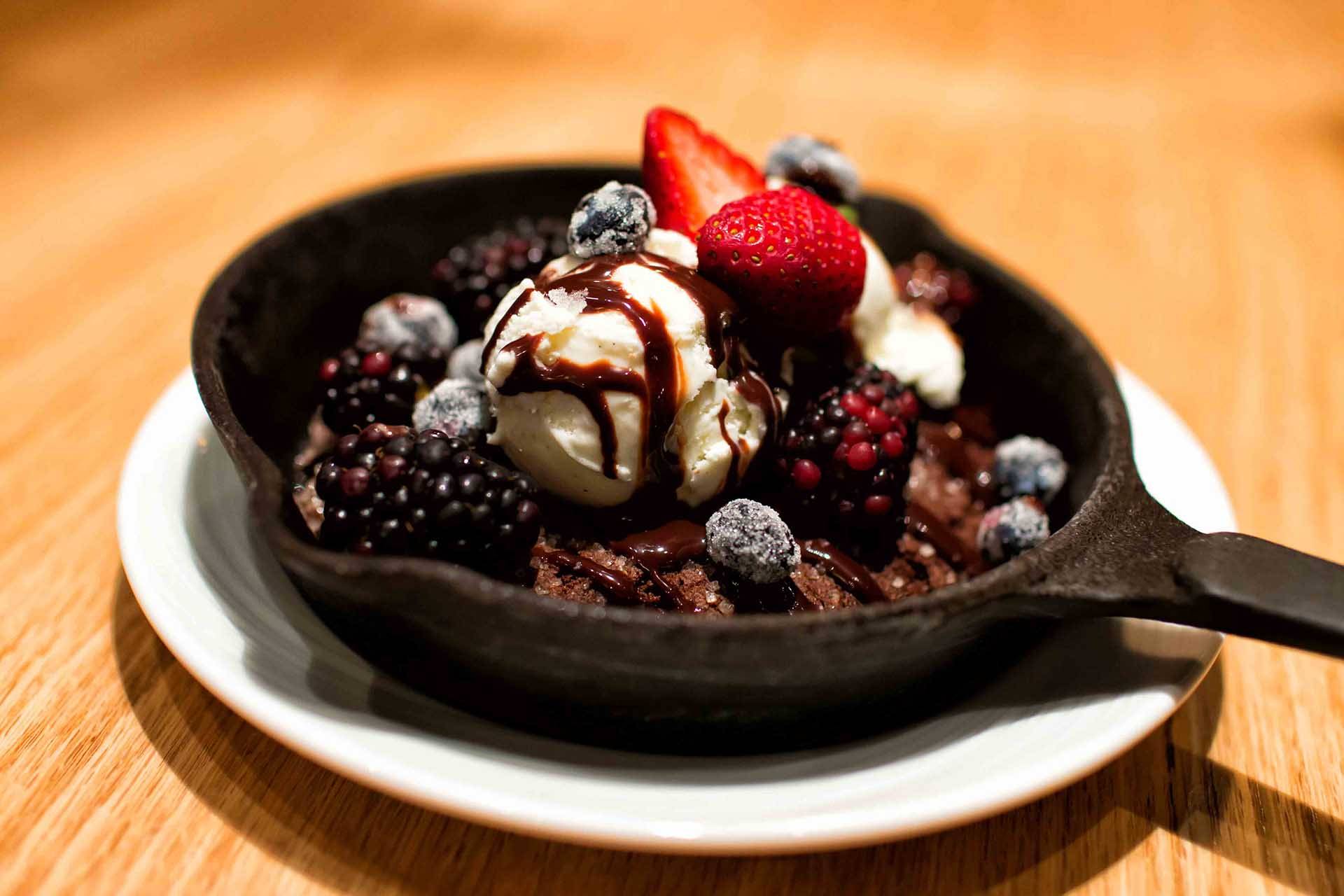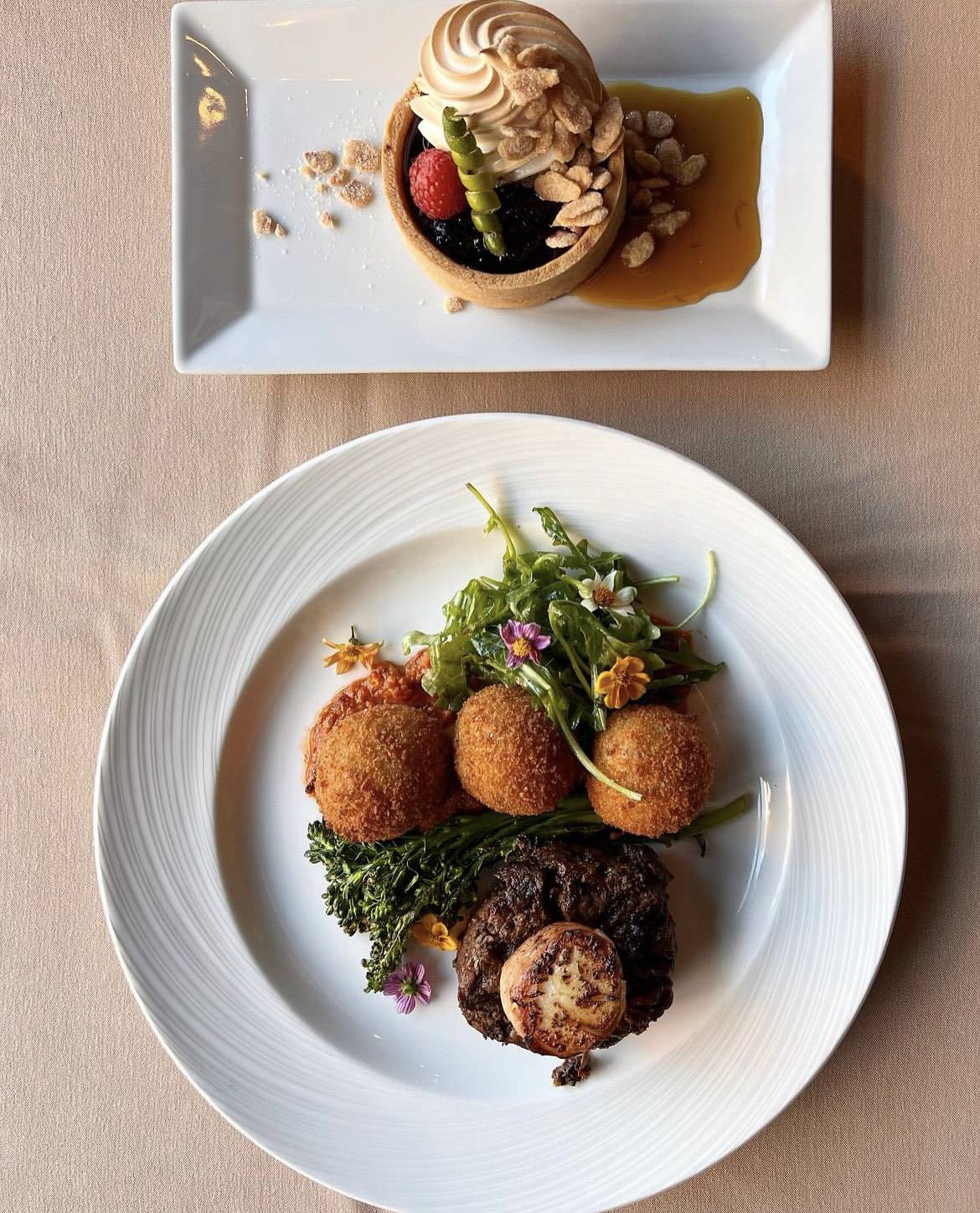 Our famous dueling piano show is finally back! Every Friday and Saturday nights starting at 10pm.
We host a variety of solo pianist that provides you with dinner music from 6-9pm Wednesday- Saturday evenings that sets an enjoyable atmosphere for anyone. If you are dining with us on the weekends, plan to stay late for our late night entertainment. We have a variety of local musicians who put this show on for you! Come check it out!